For Private Lessons From Liv Cycling Ambassador Leigh Donovan, click HERE for more details.
For an event near you, continue on this page (below).
             
  2017 Schedule of events

  February 10-12– 'MIDWEST' Rays MTB 10th Women's Weekend, Cleveland, OH  – Registration is HERE! For Private clinics click HERE!

 March 24-25 – 'SOUTHERN CALIFORNIA' G2 Bike 'Women's Only' Skill clinic & Educational Seminar – Details HERE!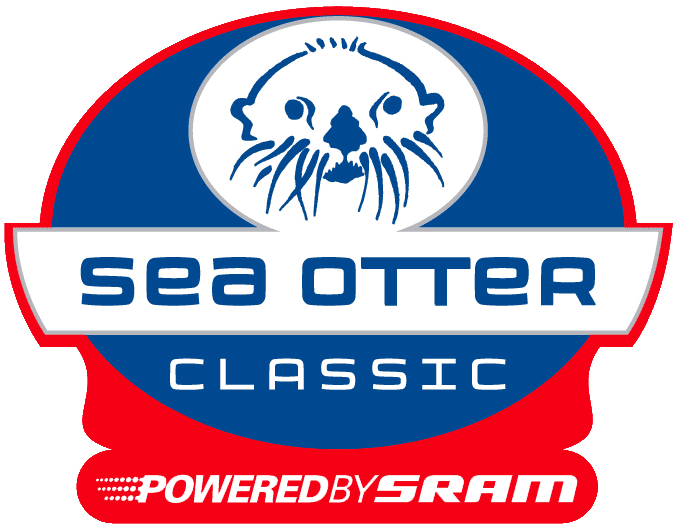 April 20-23 – 'CENTRAL CALIFORNIA' Monterey, CA Sea Otter Classic (Racing and Clinics)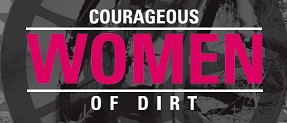 May 13, 2017 – 'So. Cal' Courageous Women of Dirt – Where: Whiting Ranch, CA. Details on Registration & Event soon to come, see Facebook details here!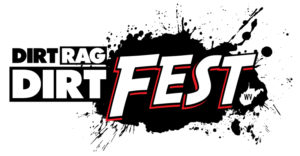 May 18-21 – 'EAST COAST' Dirt Rag Dirt Fest PA "Free" Skill clinics, See all events and register Here!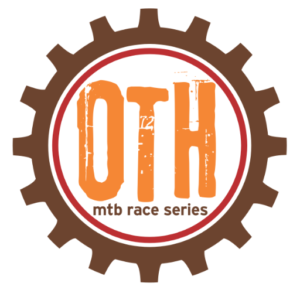 May 30 – 'SOUTHERN CALIFORNIA' Over the hump "FREE" ride clinics for males or females and all levels welcome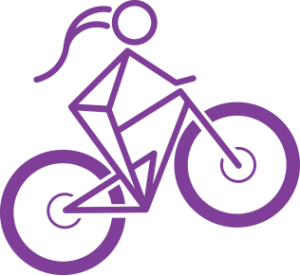 JUNE and JULY – Available – Email Leigh with questions or interest in hosting an event!

  August 2017– 'NORTHWEST' Whistler, BC Canada – Racing and Clinics at Crankworx

  October 6-7, 2017 – 'SOUTHERN CALIFORNIA'  Sturdy Dirty Enduro, Big Bear, CA. (Pre-ride Coaching session and racing)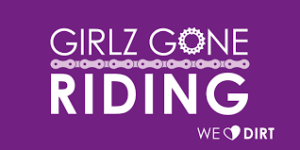 October 2017 – 'SOUTHERN CALIFORNIA'  Girlz Gone Riding women's event "Lake Castaic, CA" – Lead coach