For Private Lessons From Liv Cycling Ambassador Leigh Donovan, click HERE for more details.
For an event near you Check out our 2018 Event below!
  2018 Schedule of events
 January 20th – "Southern California" Two Wheels One Planet, Liv Cycling bike demo and beginner skill lesson (Sold Out, sorry)

  February 16th– 'MIDWEST' Rays MTB 11th annual Women's Weekend, Cleveland, OH – To register, click HERE!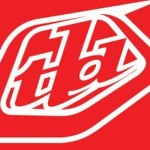 March 2-4 Sedona Bike Festival – Details TBA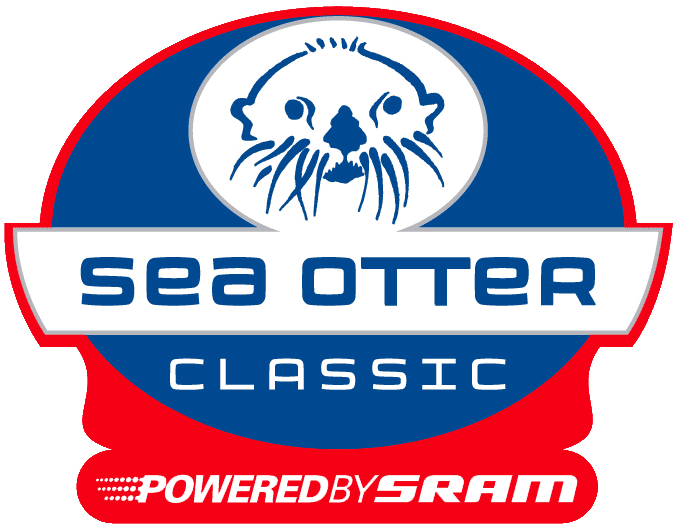 April 19-22 – 'CENTRAL CALIFORNIA' Monterey, CA Sea Otter Classic (Registration link pending)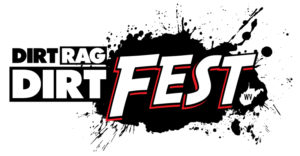 May 17-20 – 'EAST COAST' Dirt Rag's Dirt Fest, Raystown Lake, Pennsylvania, skill clinics- (Registration link pending)
SRAM June 10 – MTB Mamas -Carver Lake Park, Woodbury, MN- Register here!

 August 10-19 Crankworx Whistler, BC Women's skill clinics and Tech sessions.(Registration link pending)

  August 12th – 'CRANKWORX' Whistler, BC Canada – LIV Ladies A-Line. (Registration link pending)

 October "East Coast" CycloFest at the US National Whitewater Center. Charlotte, NC. (Registration link pending)
MORE 2018 DATES TO COME!!!
Interested in knowing what skill level rider you are? Check out the skill level rating system here!