For Private Lessons From Liv Cycling Ambassador Leigh Donovan, click HERE for more details.
For an event near you Check out our 2017 Event below!
  2017 Schedule of events

  February 10-12– 'MIDWEST' Rays MTB 10th Women's Weekend, Cleveland, OH  – EVENT REGISTRATION CLOSED

 March 24-25 – 'SOUTHERN CALIFORNIA' G2 Bike 'Women's Only' Skill clinic & Educational Seminar – SOLD OUT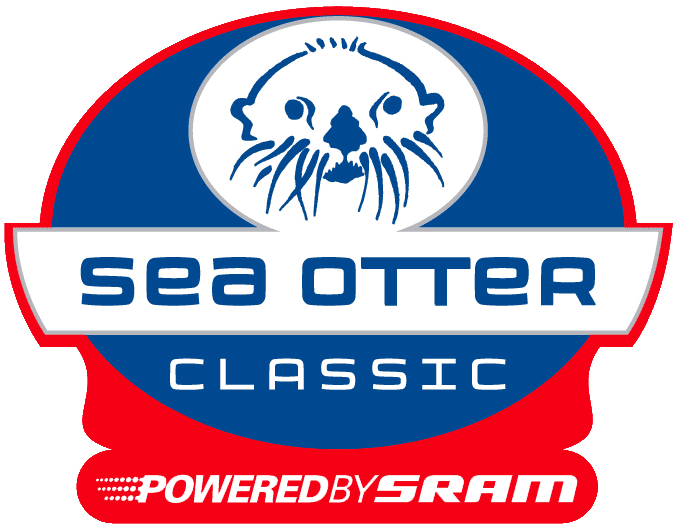 April 20-23 – 'CENTRAL CALIFORNIA' Monterey, CA Sea Otter Classic (Racing and Clinics) SOLD OUT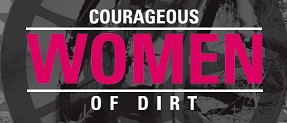 May 13, 2017 – 'So. Cal' Courageous Women of Dirt – Where: Whiting Ranch, CA.REGISTRATION NOW CLOSED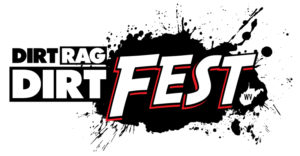 May 18-21 – 'EAST COAST' Dirt Rag's Dirt Fest, Raystown Lake, Pennsylvania  "Free" Skill clinics- SOLD OUT 

July 1 & 2 – Liv Cycling and Bicycle Trip in Santa Cruz, CA. host skill clinic. Details: Co-Ed and Ladies Only comes to Santa Cruz, CA REGISTRATION CLOSED

 August 11 & 12 – Women's skill clinics and Tech sessions. Registration open, click here.

  August 13th – 'CRANKWORX' Whistler, BC Canada – LIV Ladies A-Line Click HERE for details.

  October 13th/14th –  'SOUTHERN CALIFORNIA'  Sturdy Dirty Enduro, Big Bear, CA. (Pre-ride Coaching session and racing) Check it all our here!

 October 20-22 – Cyclofest at the US National Whitewater Center. Charlotte, NC. 6 unique women specific complimentary events will be offered. Registration coming soon. More event details are here!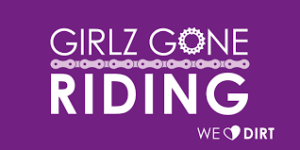 October 29, 2017 – 'SOUTHERN CALIFORNIA'  Girlz Gone Riding women's event  "Lake Castaic, CA" – All the details are here!
Interested in knowing what skill level rider you are? Check out this skill level rating system here!